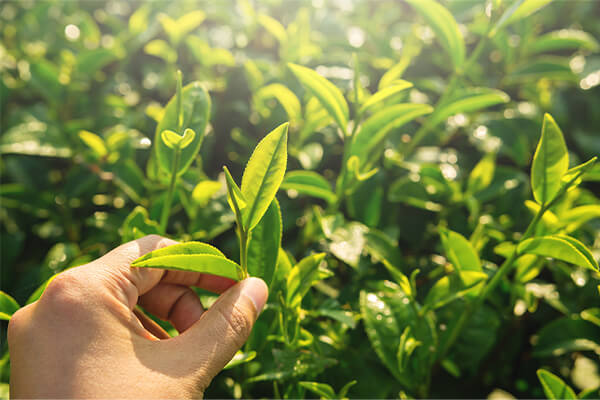 Galaboda
Organic Tea
All of the Galaboda estate is 100% organic, from the growth until the end product. In 2009, we received the first certification for Organic Tea from ECOCERT (SA), a French organic certification body, and also the certification from IMO of Switzerland.
100% Organic
The whole process is organic, from the fertilization that is used, to most of the packaging material used for the final product.
Ideal Climate
Annual rainfall of 114.3-127 cm, with foggy mornings and balmy days with 28 C-34 C, it is the ideal climate for tea growing in Sri Lanka.
Hand picked
All the tea is handpicked in the estate to preserve the natural ingredients and components of the tea leaves, and sent for immediate drying.
Galaboda
Organic Tea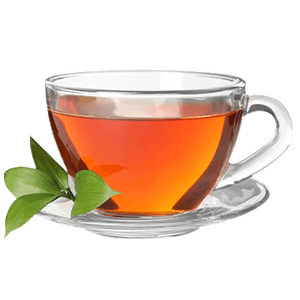 -Organic Black Tea-
Traditional Black Tea Grown in the Organic Gardens of Sri Lanka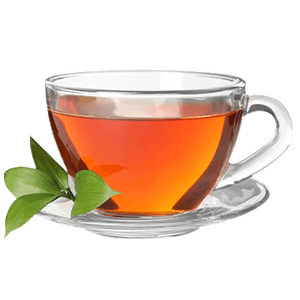 -Organic Green tea-
Traditional Black Tea Grown in the Organic Gardens of Sri Lanka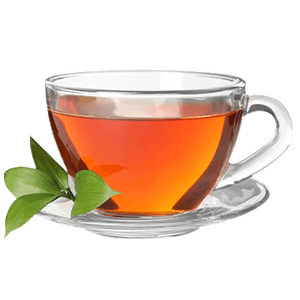 -Organic white tea-
Traditional Black Tea Grown in the Organic Gardens of Sri Lanka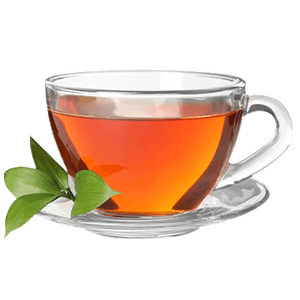 -Organic herbal tea-
Traditional Black Tea Grown in the Organic Gardens of Sri Lanka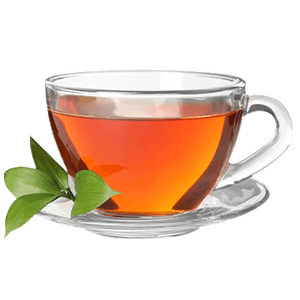 -Organic champange tea-
Traditional Black Tea Grown in the Organic Gardens of Sri Lanka