Welcome to
Galaboda Group
Galaboda Group, with the Tsara Tea brand, is proud to be in the field of Organic Tea production in Sri Lanka, winning hearts of many clients and tea lovers. We believe in giving the best by continuing the age old traditions of production and making of Organic Green Tea, Black Tea, White Tea and flavored teas. We are privileged to be a part of building our nation through prosperity for locale who works in the tea industry.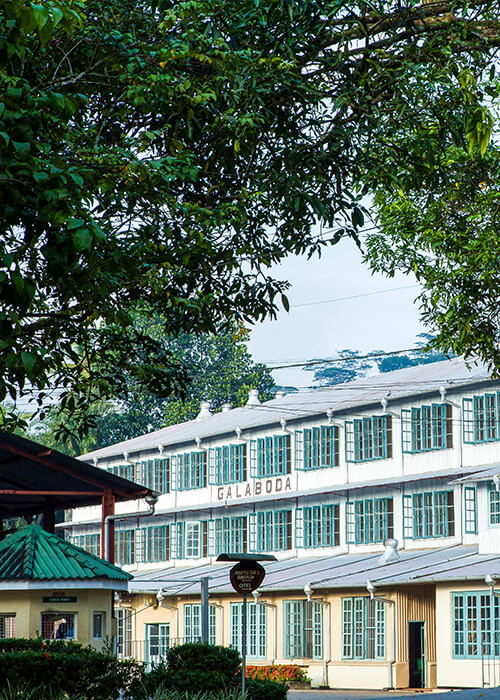 Tsara
Black Tea
The taste of true Ceylon tea from Low Hills
Tsara
Flavored Tea
Different tastes with the same Ceylon Black Tea
Tsara
Herbal Tea
A sip of Herbs for your bliss from Ceylon Low Hills
Tsara
Organic Black Tea
Organic from the estate to your cup of bliss
Tsara
Organic Black Tea
Organic from the estate to your cup of bliss
Tsara
Organic Green Tea
Healthy drinking comes in double blessings
Tsara
Organic Herbal Tea
Delighted experience of nature's flavors
Tsara
Special Tea
Memorable tastes packaged specially for you
Why
Choose Us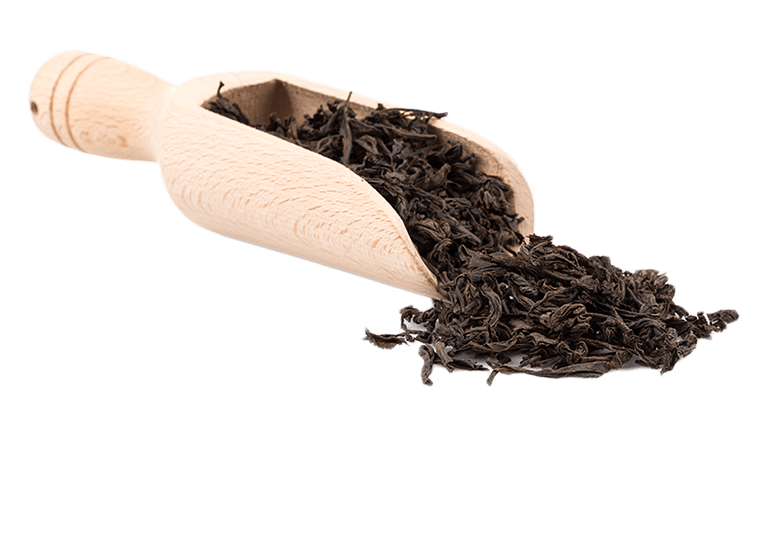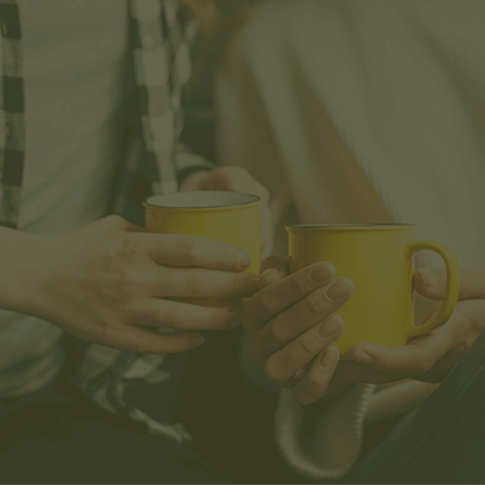 100% Quality
Tsara Teas are with 100% quality of pure Ceylon Tea, with the best ingredients and best tastes.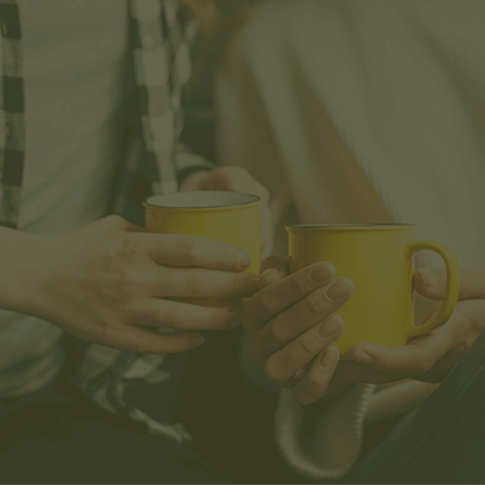 100% Organic
Our whole tea estate is fertilized organically, and the whole tea production is organic, winning many awards.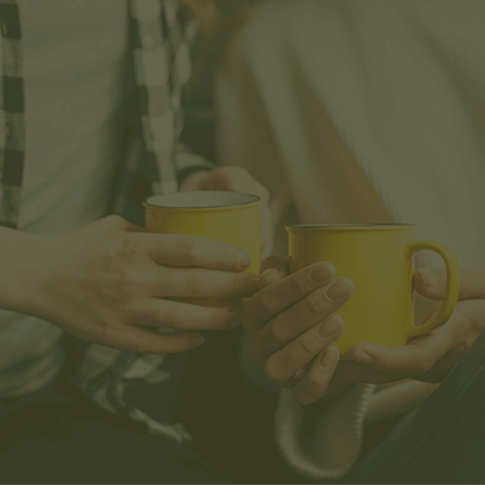 75+ Years' Experience
We began in 1935, and have continued to bring the best organic teas to the whole world for 75+ years.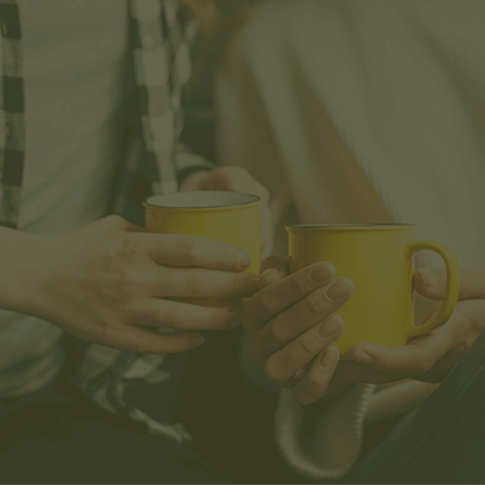 Traditional Production
Our Teas are produced with the traditional methods of hand-picking and sun drying to give the best tastes.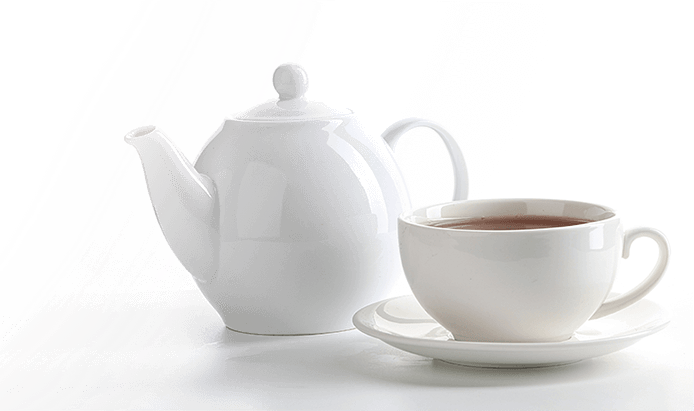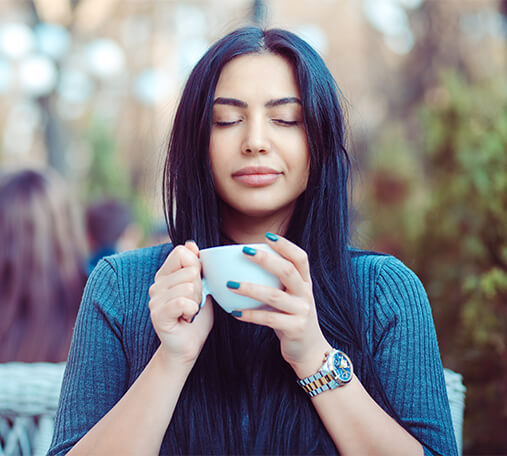 From the moment of growth until the end product, Galaboda Tea is certified for its organic content from ECOCERT (SA) from France and IMO from Switzerland. The fertilizer used in our whole estate is 100% organic, giving the truest of Organic Tea to the world. Hand-picked and sun or wind dried in the traditional methods of tea production, we 100% guarantee that all our organic products are chemical and pesticide FREE and manufactured in such a way, to bring all the goodness and health benefits of the natural tea plant to the cup in your hand.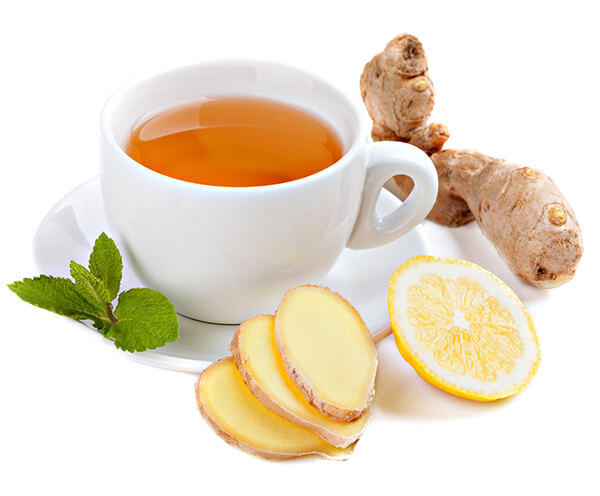 It's a Cup Made from the Perfect Blend from the Misty Mountains of Ceylon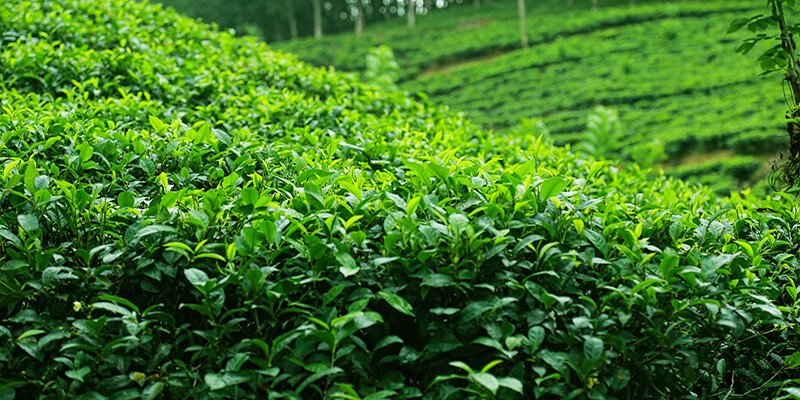 Health benefits of Organic Green & Black Tea