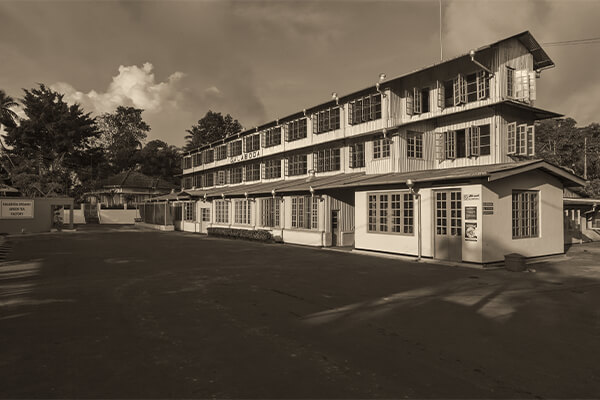 Welcome to
Galaboda Tea Estate
Spread in 39 acres of our 50 acre land, Galaboda Estate consists of only one tea species; Camellia sinensis. Situated in the low country wet zone low hills in down south of Sri Lanka, this area gives a regular temperature of 28 C – 34 C with foggy mornings and balmy days with year around rainfall; the perfect weather for tea plants to prosper. All the 39 acres of the estates are Organic tea gardens certified by IMO in Switzerland and ECOCERT of France, and grown and produced with the knowledge from China, the birthplace of tea and green tea.
History of
Galaboda Group
Galaboda Tea Factory was established in 1935, and has been running until today, for 84 years safeguarding the essence of organic black, green and white tea which are exclusive to Ceylon Tea. Galaboda Group has the expertise transcending for three generations, with additions from the experts from China, who has partnered with us for machinery, skills, knowledge and manufacturing process. TSARA TEA is the gateway brand of Galaboda Group, the traditional production of nature's finest organic tea in all its purest form.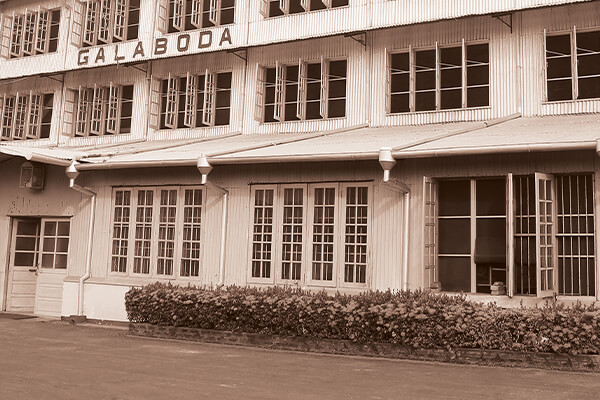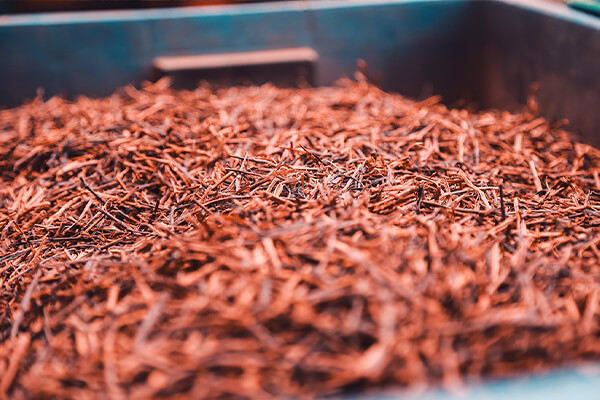 What is
Our Vision?
The production of tea is firmly embedded within our blood. We are proud of our family's history within the tea industry. As a family, we continue to pass our expertise down from one generation to the next. As the longest running tea factory in down south Sri Lanka, We vision to continue the traditional methods of the production of tea, and to be able to share with you a cup of nature's finest organic tea in all its purest form.